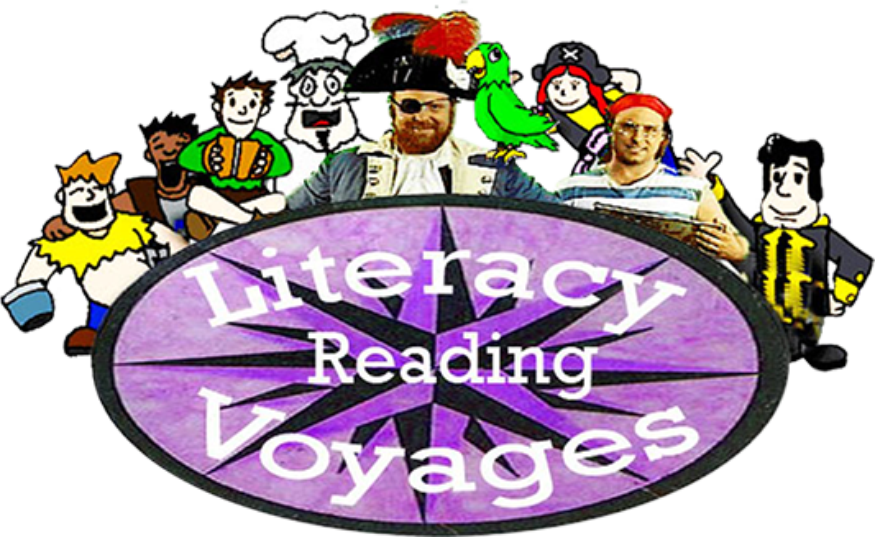 Reading Solutions Inc. in Pembroke, NC has just launched a new interactive literacy reading web site. It will help your students to improve reading, writing, spelling and comprehension.
Students sail into reading with Captain Bob and his Cartoon Friends. They will have fun as they become super readers. Our site has lots of phonics instruction, literacy decoding skills and other literacy activities to improve reading, writing, spelling and comprehension.
Our literacy reading programs are web based and use the latest technological innovations to educate and teach students reading skills in a natural and enjoyable manner. Our online literacy site has more than 400 hours of instructional activities beginning with basic reading and advances to more complex levels for the advanced.
These reading instructional materials were designed to help students in Grades PK–6. They are excellent self-directed remedial tools for elementary, middle and high school students.
These online edutainment programs educate as well as entertain your students. They are very effective because students remain involved and focused in the learning process.
Leading educators across the nation endorse and use our program to assist their students with the task of learning to read in a more efficient manner.